And that's not all, the second piece going up on Thursday consists of a series of more complex tales around love, loss and survival, tying in with the artists ongoing documentary project with photographer and filmmaker Tara Darby.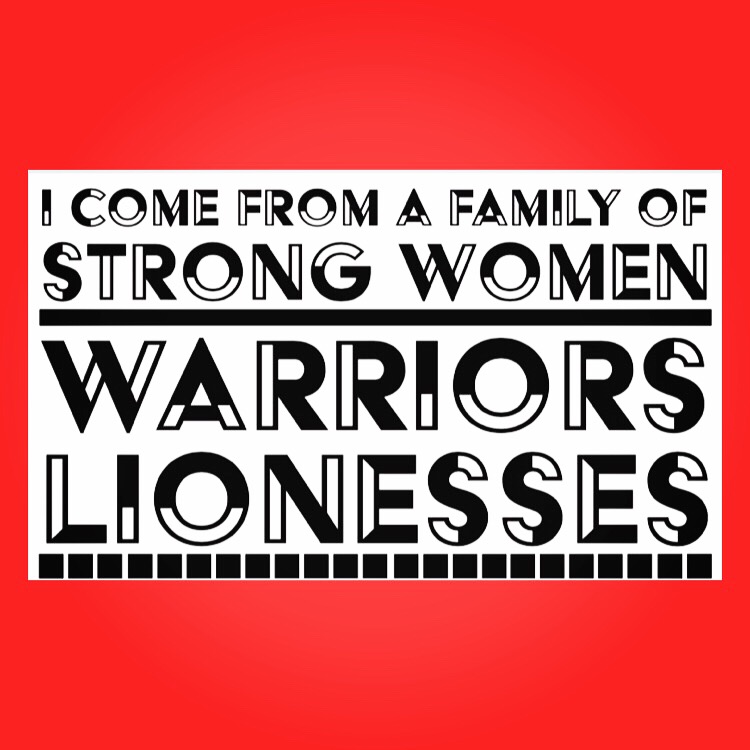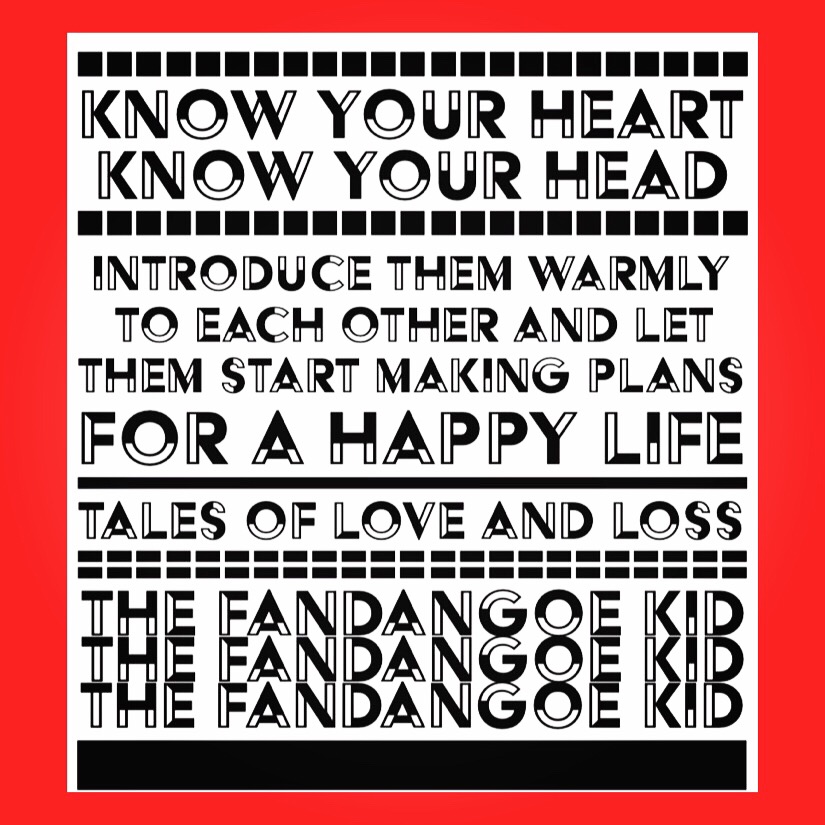 "In 2015, Tara and I shot a documentary with my dad, who was dying of terminal cancer, looking at the loss of the love of his life, my mother, and his daughter, my sister, in an accident in 2011. Tara and I wish to challenge typically taboo subjects such as death and loss and create a platform for less traditional dialogues around this subject to be heard."
Before the duo put out their feature length documentary into the world, they want to make a series of short anecdotal films looking at the 'my family story', but hopefully with a wider universal scope and accessibility around the following subject matters:
DANCE and movement as ritual: having a morning dance is something I have done since the loss of my family and movement is essential to my processes for handling pain and loss. Working with Housewarmers, we have cut a short film that we'll incorporate with this paste up, using music by good friends The Golden Filter.
MASCULINITY and the pressures on the alpha male, looking at an anecdotal tale of a male role within a family and how expectations placed upon you based on gender can be really powerful and overwhelming, the reality around this idea of 'strength' being very different.
FEMININITY and SEXUALITY and deciding how to navigate the world according to strong female role models who mould you. Deciding which elements of your lost loves' legacy to carry forward and make your own.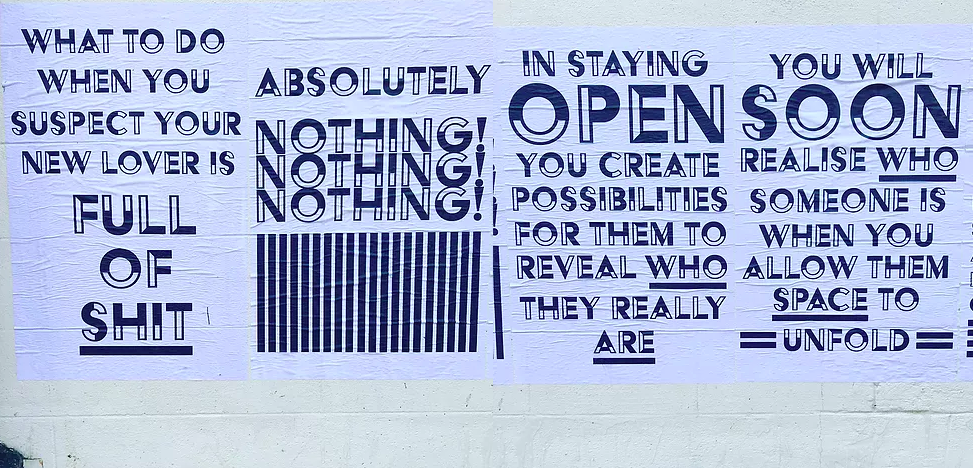 Join us next Thursday from 10am at Peckham Levels, and capture this wonder women at work.