Join us on Thursday 17th May as Peckham Levels member, Better World Talks, take to the stage in this life changing event!! The meaning of life is still completely unknown to human kind, but in the last century, science and ancient philosophy have become more aligned than ever before. The question is, how do we apply this knowledge to make sure we are living our best life in 2018? And is it possible to do all the things you enjoy while achieving a balanced lifestyle?
Led by employee rights lawyer, entrepreneur and part time jungle MC Alex Monaco, the talk will cover themes such as:
Sex, drugs & videotapes - numbing your mind
The telephone time machine - transporting yourself away from the moment
Deja-booze - are you stuck in a repetitive loop?
Yoga & reversing the ageing process
Counting costs lives - why time doesn't exist
Formerly from the work hard play hard school of thought, Alex now indulges his inner self with the help of balance and conscious awareness. Combining modern science with ancient philosophy, Alex will take you on a journey from quantum physics to yoga and beyond, so that you can view the world from new perspectives.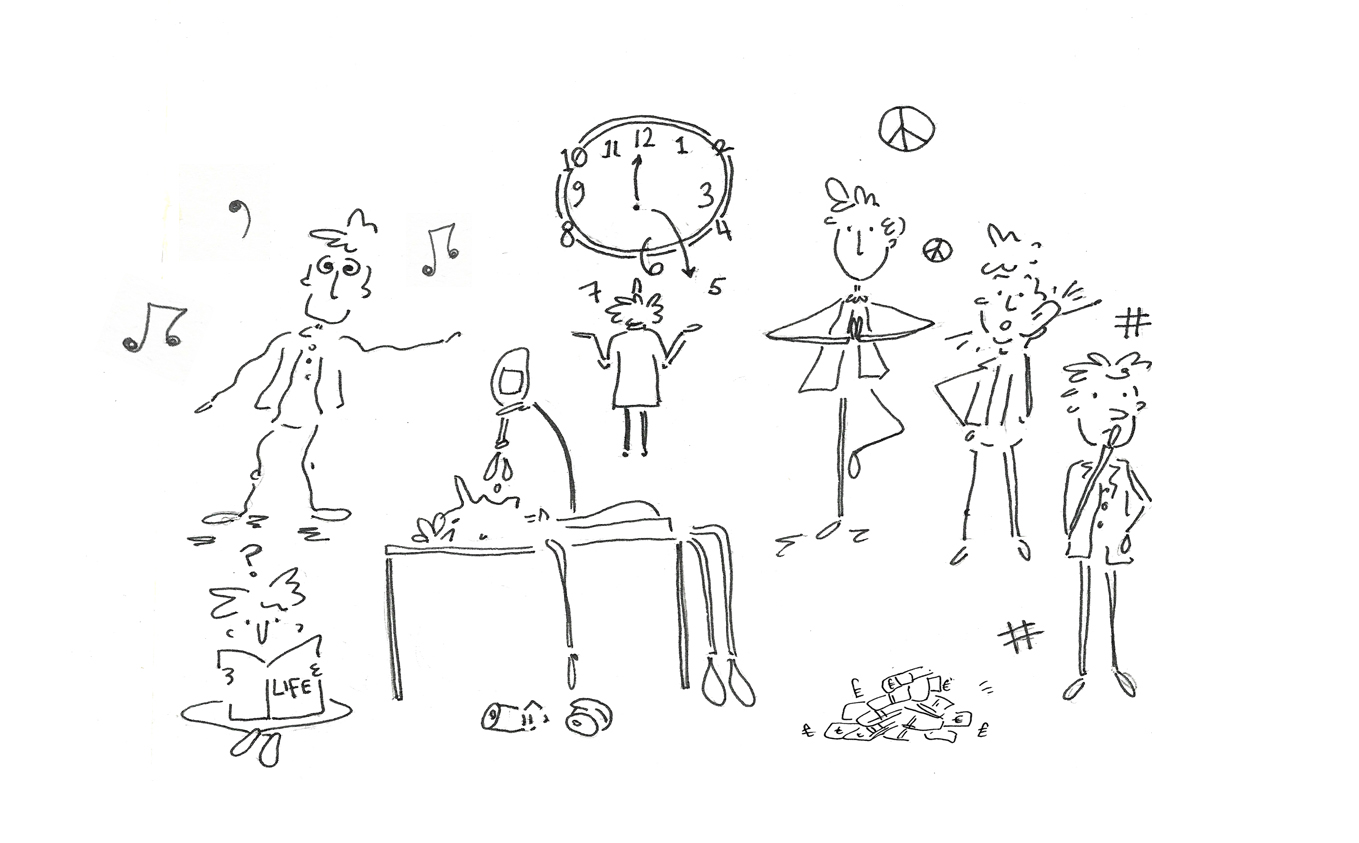 This talk is a not for profit event which it is hoped will have a positive impact on those who already see reality as more than just that which the five senses can perceive. Come join us at the inspirational new auditorium in Peckham Levels and get involved in the conversation. The talk will begin at 1845hrs and will conclude by 2000hrs. Space is limited so book your seat here!
This talk is the first of the Better World talk series, highlighting people, businesses & ideas making the world a better place. Sign up for updates when you RSVP to learn about upcoming events.