1. We're dog-friendly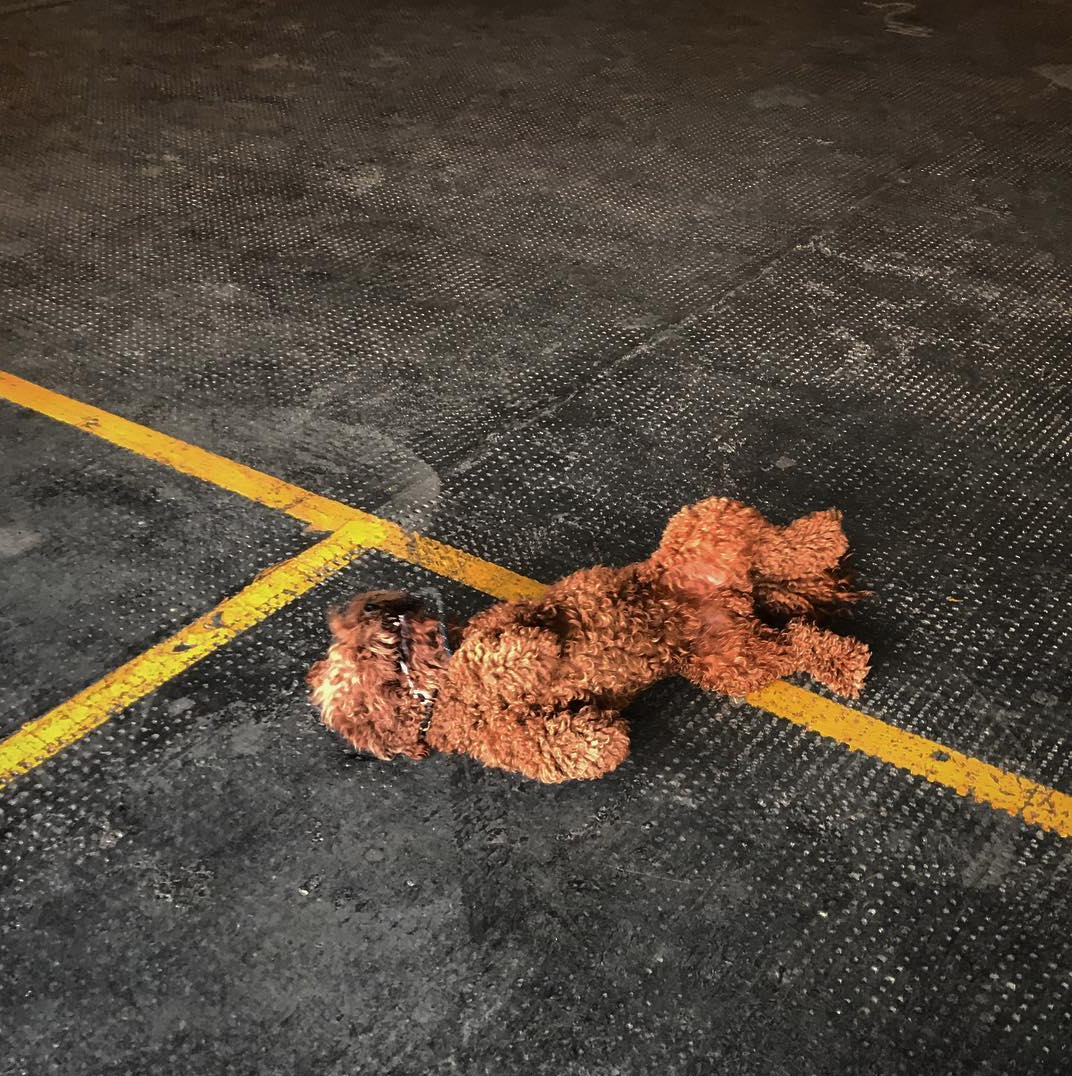 (Image courtesy of RayRay - check out his insta: @rayray_dog )
Just ask our resident Labradoodle, Ray! We've got a whole host of amazing spaces that are 100% completely open to our furry friends. Bring the pooch, grab some amazing vegetarian or vegan scran in Wildflower or a saucy little streetfood number from one of our amazing kiosks.
2. We've got an amazing kids' play area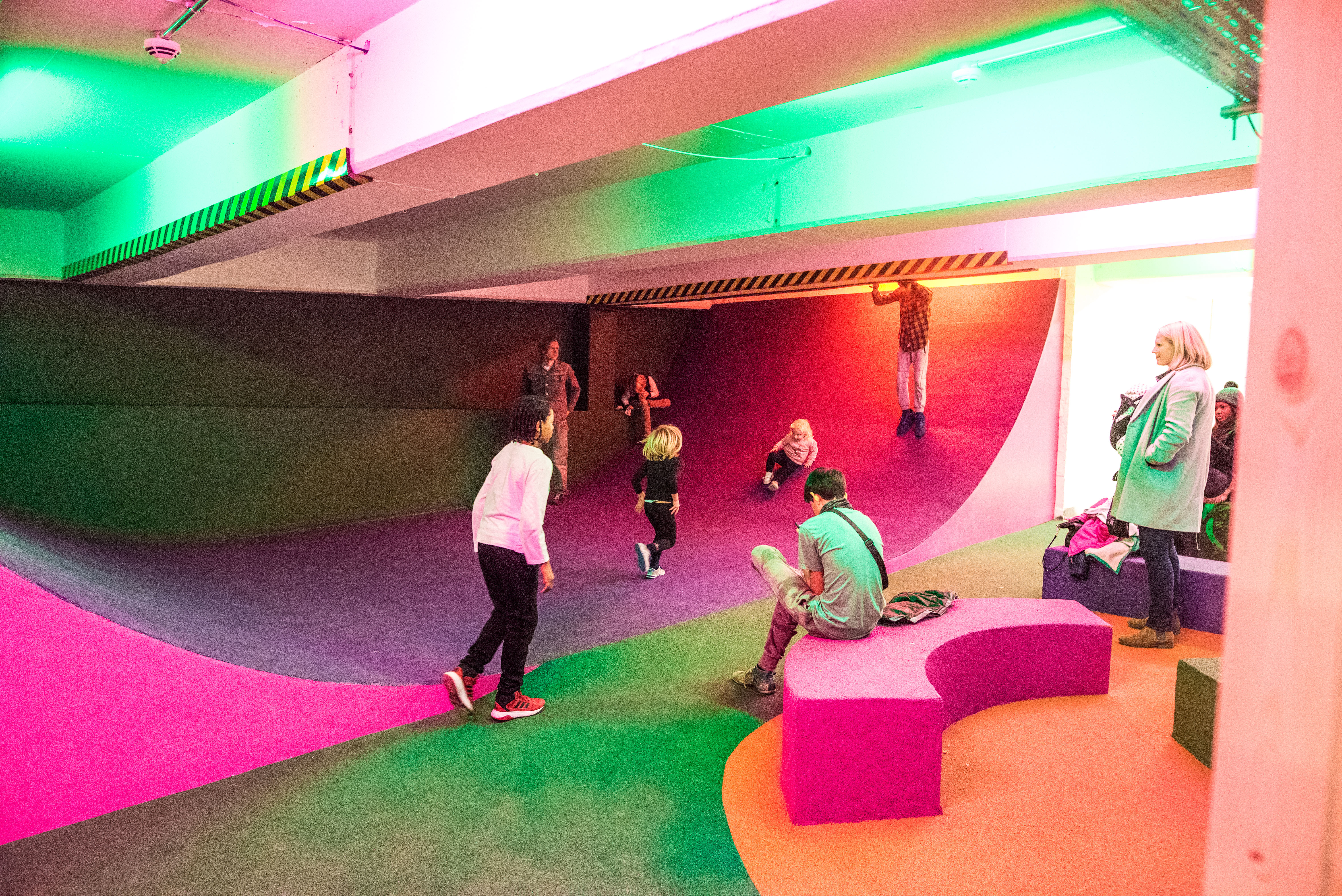 While we might want a place for rest and relaxation when the weekend comes, we know those kiddos seem to have endless energy. So bring 'em by our Level 5 Play Area, where they can run and play like the ground is Lava to their heart's content. Meanwhile, you can catch up on your second (or third) flat white. If you're clever, you might even get them to join you at ourLevel Six Yoga Studio for some family Yoga Classes. Either way, we have taken care of them and you.
3. We have food for (literally) everyone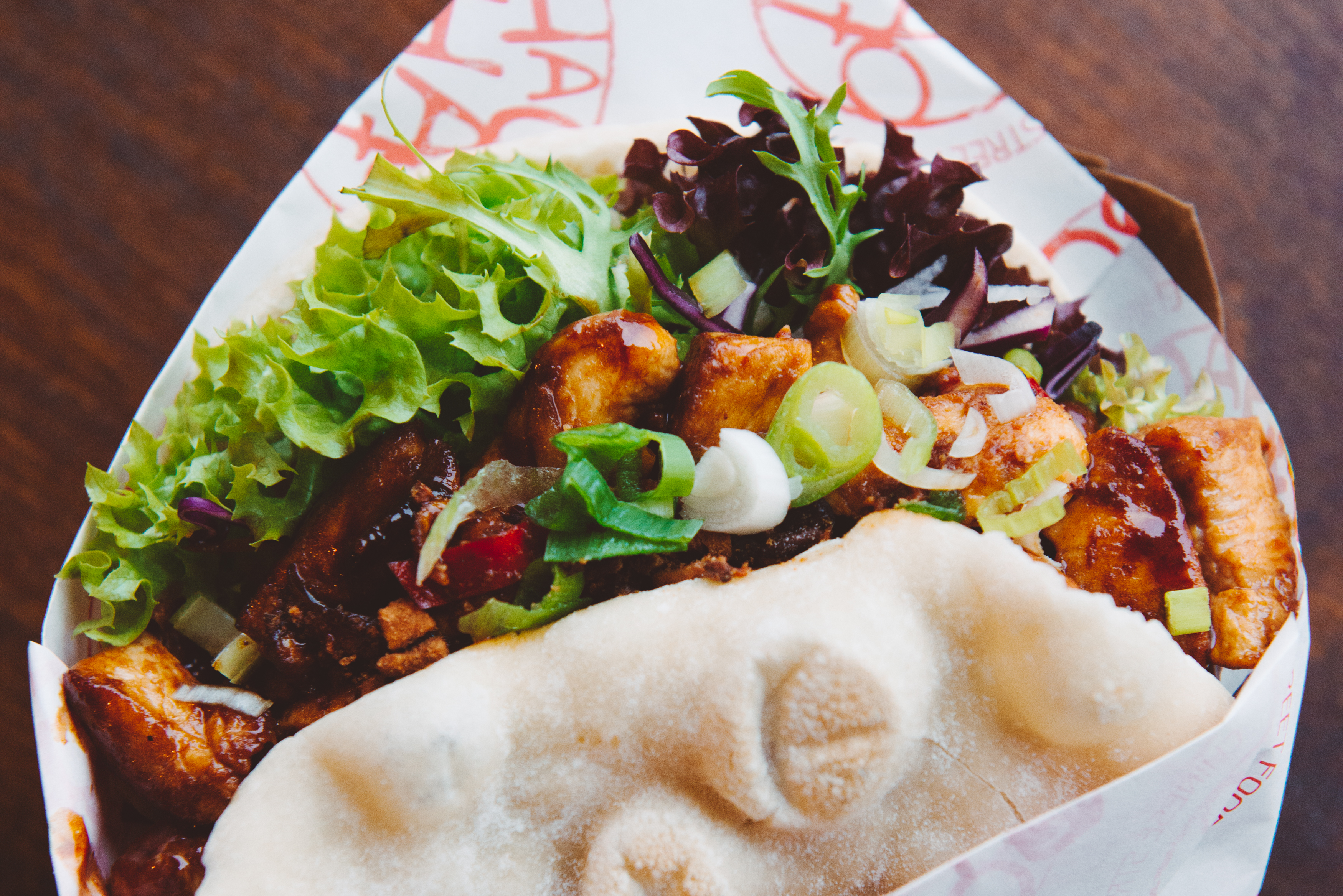 Vegan? Gluten Free? Nursing a Hangover? Doesn't matter! At Peckham Levels we have a wide selection of delicious and up-and-coming food traders across Levels 5 & 6. And there is something for everyone. Perhaps you are feeling some spicy wings? Drums n Flats can sort you out. Kurdish mezze? Head to Nandine. Looking for a hangover fix like no other? Canard's the place. Check out our full list of street food members here.
4. That view, tho.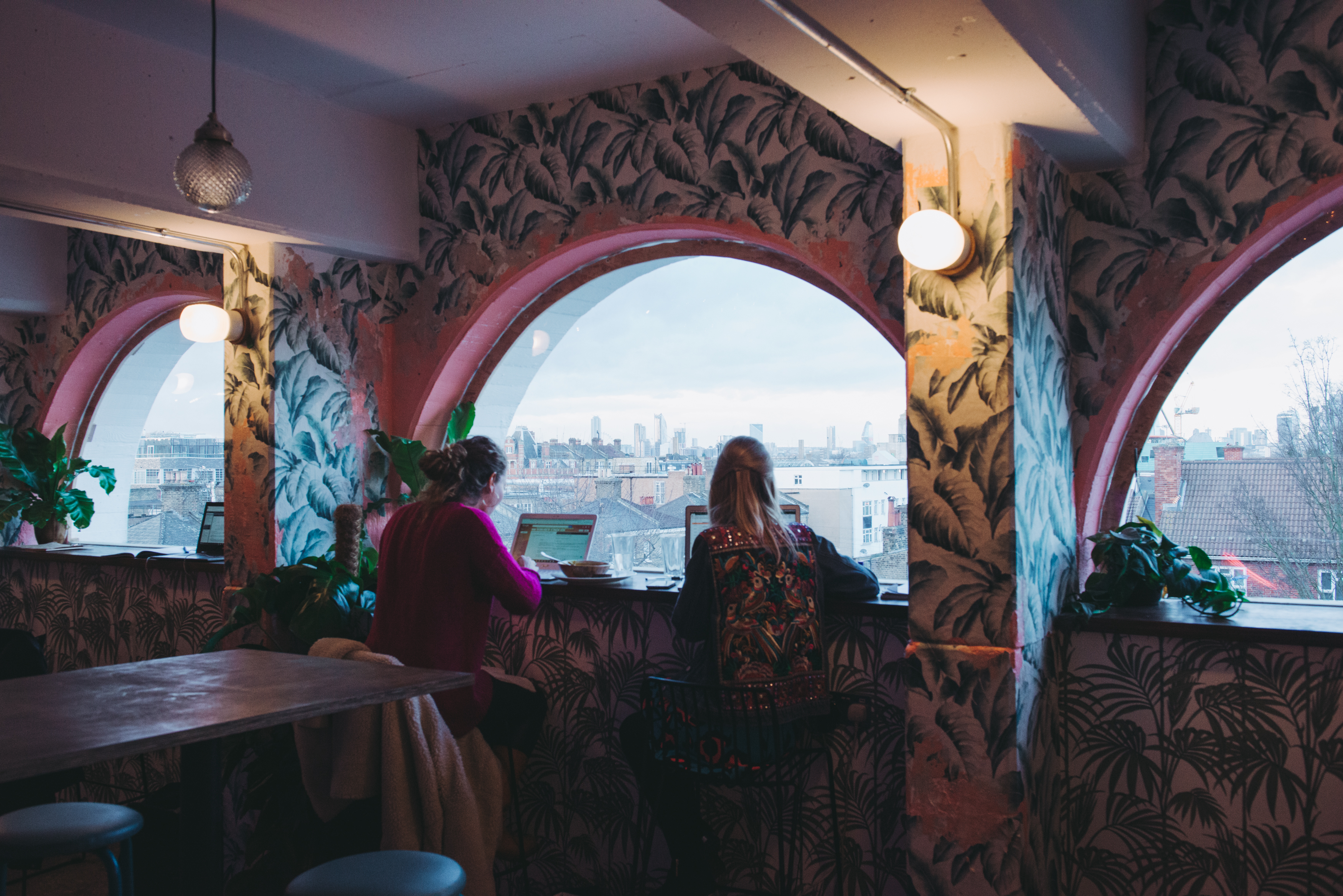 Every year, as the summer draws to a close, Peckham mourns the seasonal loss of Frank's Cafe, situated on the roof of Peckham Levels. But don't worry, that won't affect your selfie status! As the days get colder, you can keep the amazing view over the London skyline from inside the fully-heated seating area on Level 6. Enjoy your brunch, check out the skyline, and don't forget that perfect filter. #lifegoals.
5. A rolling programme of local exhibitions across the site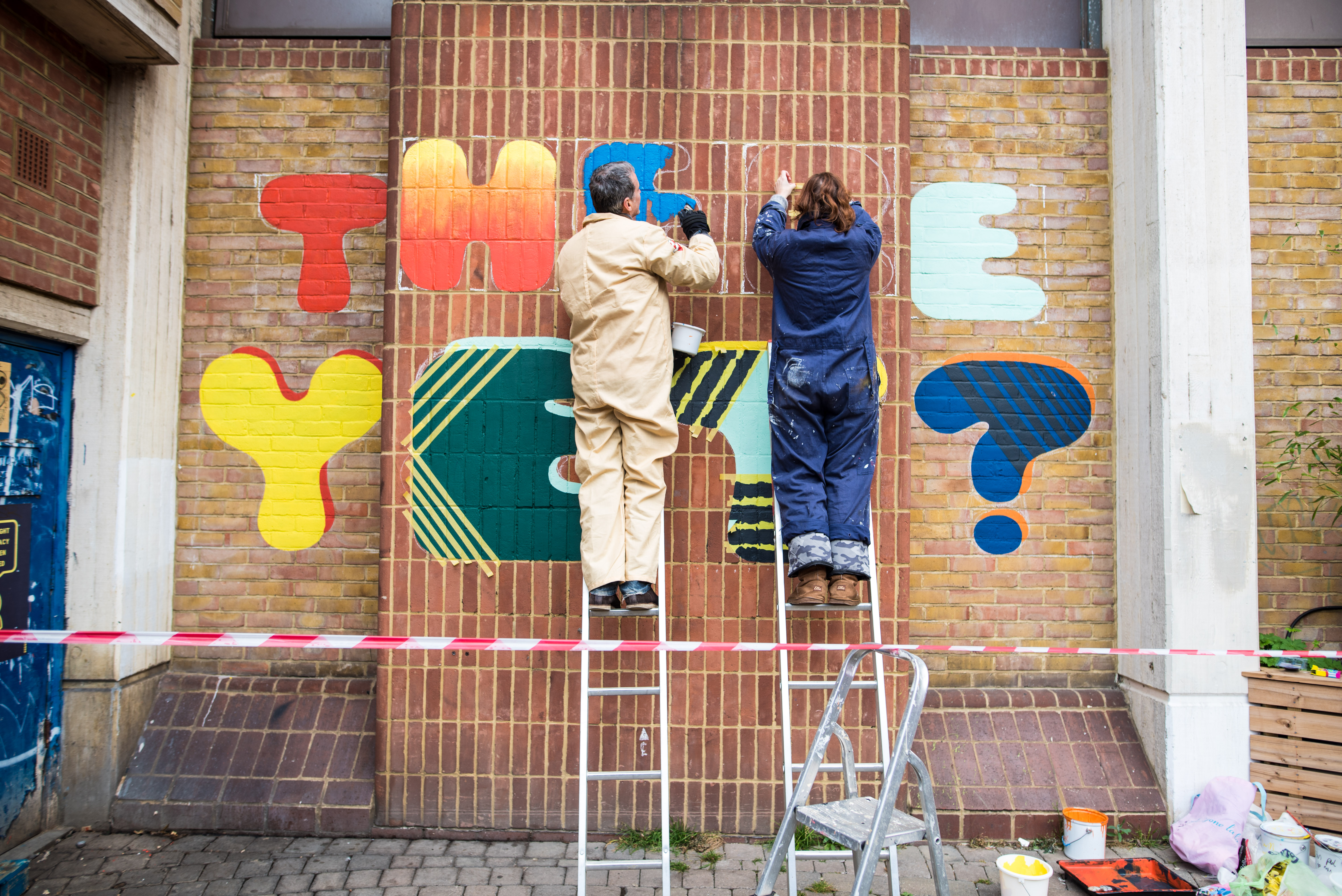 Peckham is the 11th coolest neighbourhood in the WORLD. It's official. And that has a lot to do with the wide variety of creative talent that calls SE15 home. As is seen by local artist @KellyannaLondon (whose prints have definitely been worn by Queen Bey herself) in the massive mural on Level 5! But Peckham Levels' transformation is an ongoing thing, and there's always something new or something going on here at Levels.