Pop by any time over the weekend for testers and tasters, you're going to want to make sure you stop by LEVELSIX during this weekends Open Studios Event. On Saturday there will be signature fresh juice shots on offer, plus you can enjoy the delights from their in-house daily organic cafe menu, all weekend long! And if Yoga is new to you, you can also take the opportunity to see what yoga is all about, by dropping in for a short taster yoga class.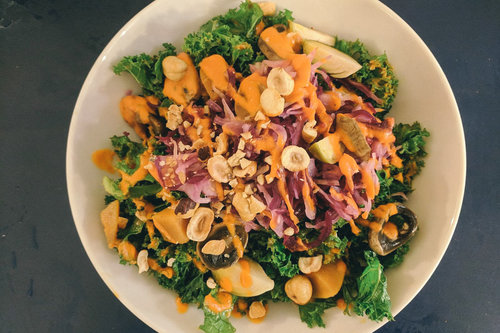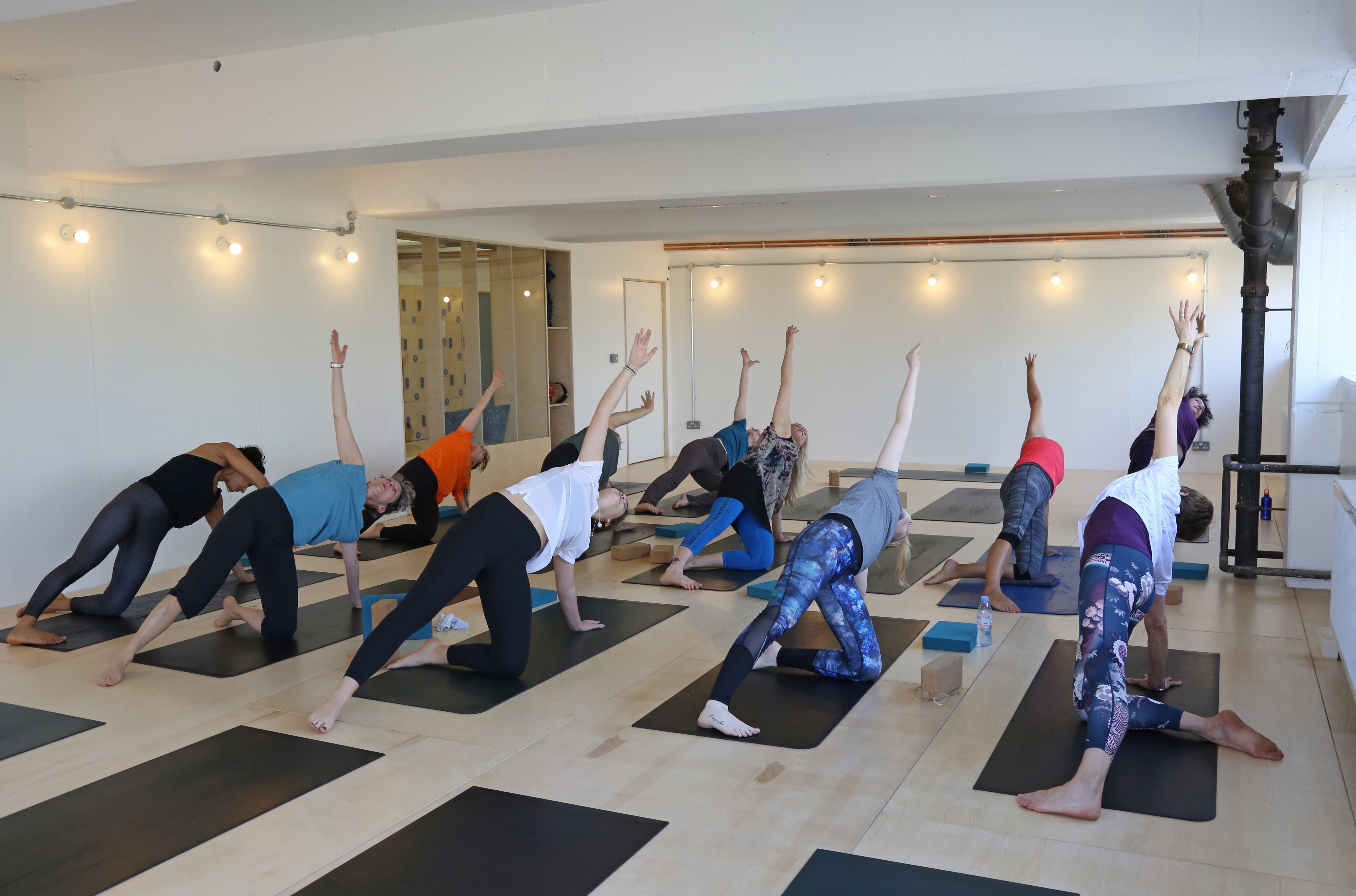 The team of therapists will be on hand for a chat and short taster sessions across a range of therapies. Head over to their website now to sign up and see what they can do for you, to support your health and wellbeing.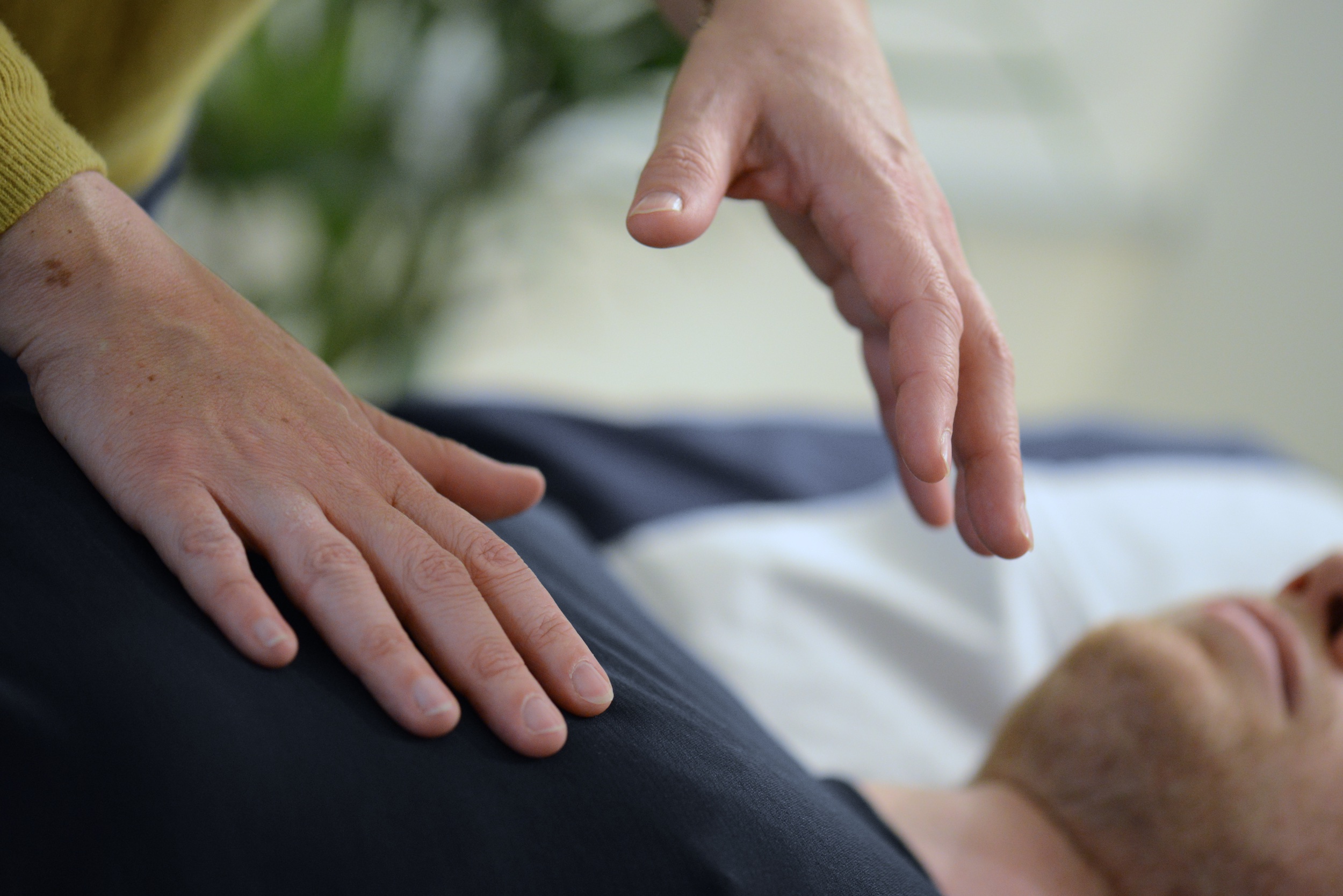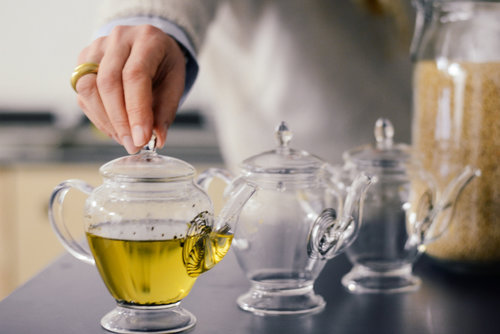 Experience acupuncture, reiki or have a deep massage or sports massage taster to get those knots out of your neck and shoulders! First come first served. Donations based.
Full line-up below - see you there!
Saturday June 9th
10.00 - 12.00 - Meet and chat with our neck and shoulder soft tissue practioner Ruth Rowbury. 20 minute taster slots, first come first served
11.00 - 12.00 - Meet and chat with our master Reiki healer Anja David. 20 minute taster slots, first come first served
13.00 - 15.00 - Massage clinic with Lisa de Liema. 20 minute taster slots, first come first served
15.00 - 17.00 - Acupuncture clinic with Ella Keepax. 20 minute taster slots, first come first served.
PLUS Taster yoga classes during the day (check out our website soon to book your spot: https://levelsixstudios.co.uk/schedule/