About us
Peckham Levels is a cultural hub for all those living and working in and around Peckham and Southwark. Designed to connect talented local people with lasting opportunities and the community around them, Peckham Levels is now home to a breadth of talented members who have taken up residency since December 2017. These members include jewellery designers, makers, fashion designers, illustrators, painters, musicians, embroiders, composers, writers and many more. Not to mention the array of public facing businesses across Levels 5 & 6.
Peckham Levels is a subsidiary of Make Shift, a company that designs, builds and manages new public destinations where communities, local entrepreneurs and independent, social businesses come together to trade, learn, grow and collaborate.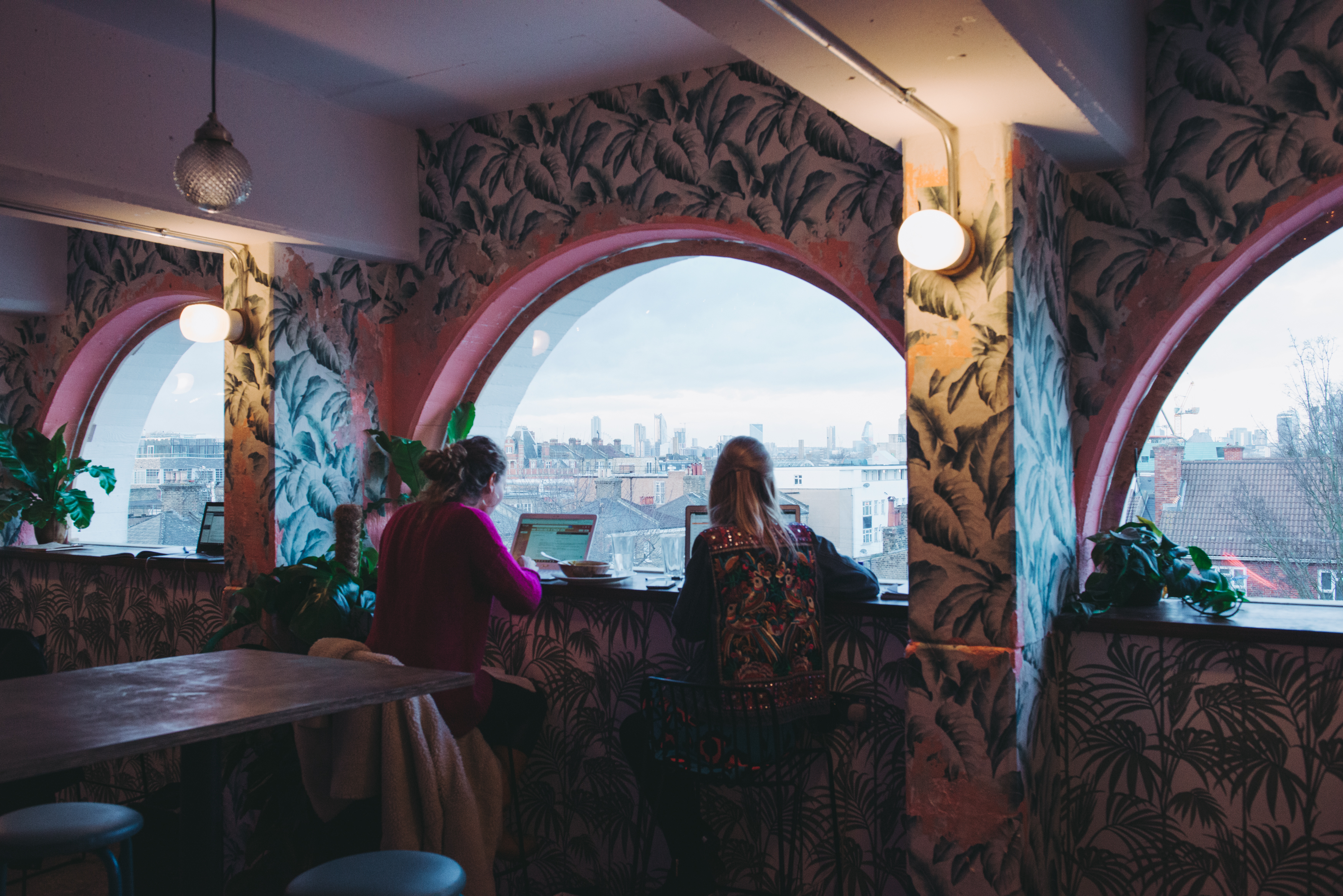 About the role:
This role provides a great opportunity to work with artists, members, corporate clients and the local community on creative events ranging from performance art to workshops, conferences, brand activations and product launches. As Peckham Levels' Event Manager, you will be ensuring high standards of delivery of animation and commercial events programmes across multiple spaces in the building. You will be replying to all event enquiries and will manage the events calendar, including in house events, venue hires, members and community events. You will be curating an exciting events programme to boost footfall, that will also reflect the project's vision and purpose. You will be liaising with our Marketing Manager and Design team on marketing, promotions and advertising materials and with our Community Manager for community outreach. You will develop a clear event strategy aiming to engage our target audiences and internal members, commercial event & community event bookings at Peckham Levels. You will coordinate operations pre, during and post event, including site visits, set-up and post event. You will be in charge of the storage and full inventory of all equipment for events, hires and shoots.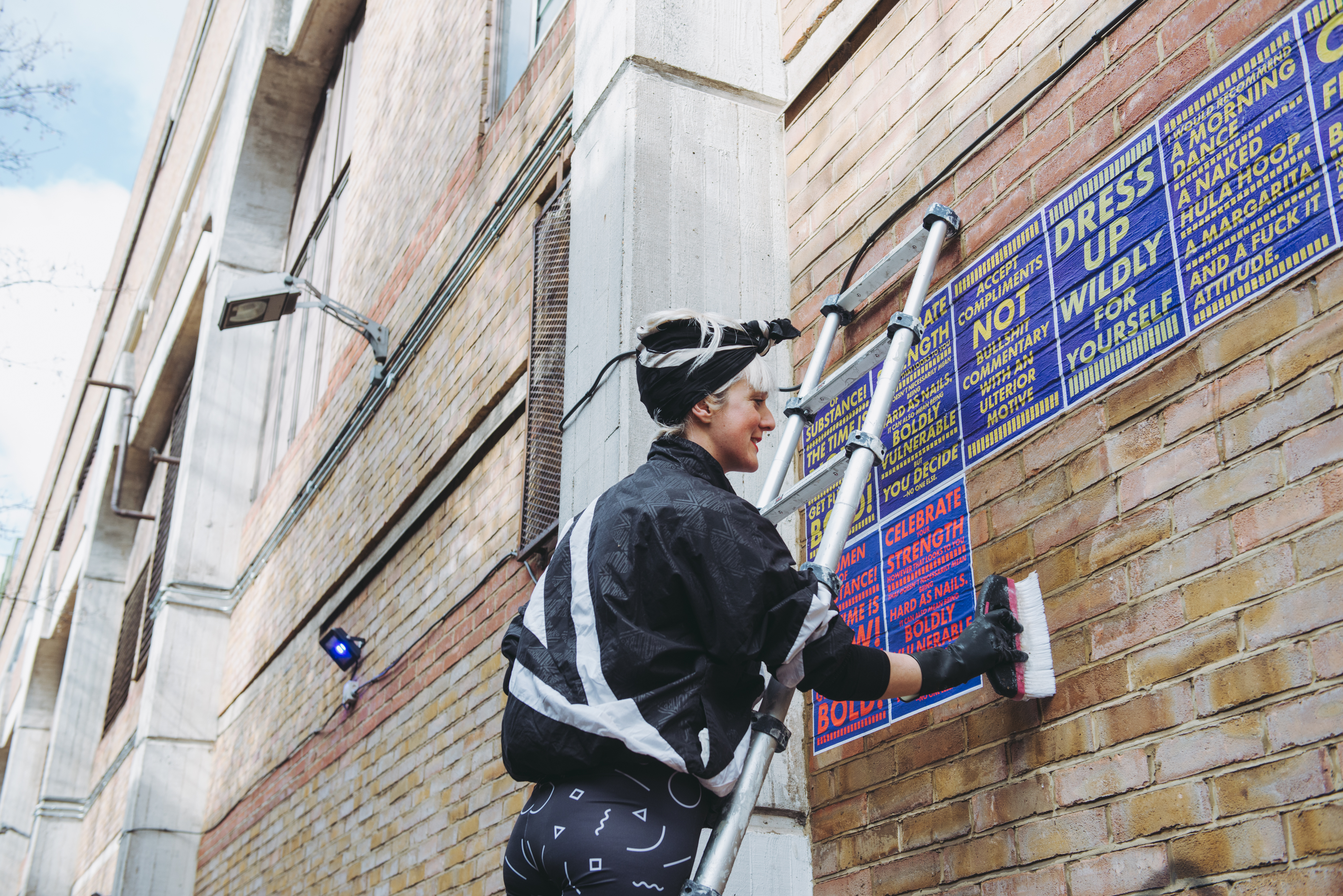 About You:
You are an experienced, committed, energetic individual with great interpersonal skills who likes working on the ground as well as being office based. With a passion for the event industry, an eye for detail and by going above and beyond the normal asking you will make sure our events are delivered to the highest standards. You have excellent organisational skills that allow you to carry out a number of tasks at the same time, work under pressure and meet tight deadlines. You have managed budgets in the past, have great negotiation skills and are financially aware. You are someone who shows great initiative and takes a creative approach towards setting up an attractive scene which will please clients and their guests. You have a good understanding of social media and marketing. You have a good knowledge and understanding of the demography of Peckham and Southwark, with a strong passion to deliver a multicultural and multi-purpose spaces that best reflect the area.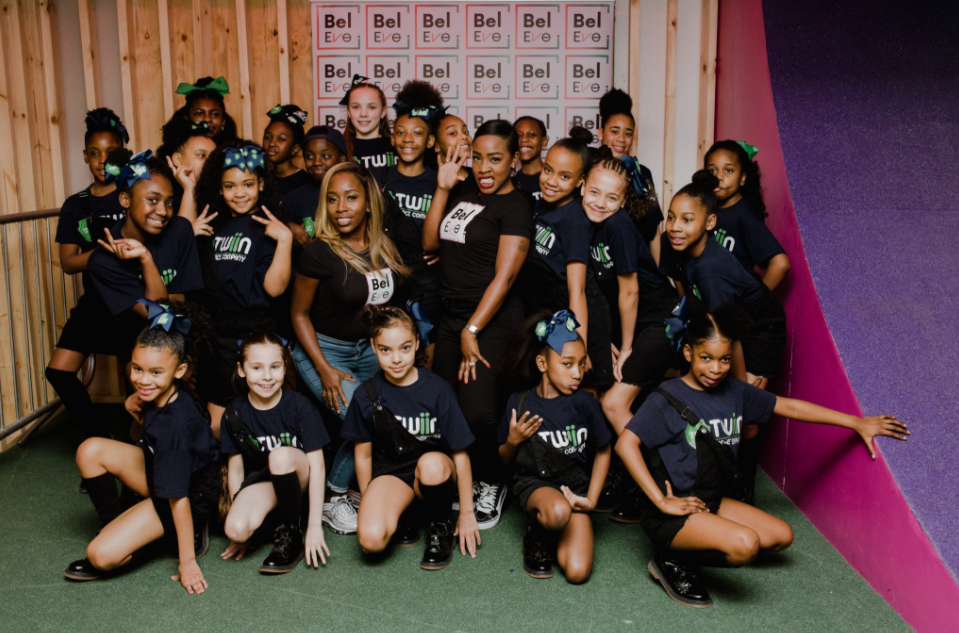 Success in this role looks like:
● You built excellent relationships with our clients, members, suppliers and local community by promoting a positive and friendly environment
● You will hit financial targets
● You delivered high quality events and significantly increased the footfall on site
● You contributed to the company growth by implementing new ideas
Details
Location: Peckham Level's head office in Peckham
Salary: £25,000-£28,000 DPE
Full Time.
Working Days and Expected Working Hours: Flexible but mainly Tuesday to Saturday, daytime and evening shifts and approximately 40 hours per week.
Holiday: 33 days inclusive of 8 UK bank holidays.
Interview Process
The interview process for this role will include the following stages:
· Stage 1: Phone Interview (30 minutes )
· Stage 2: In-Person Interview (45 minutes)
· Stage 3: Final Round Presentation (60 minutes) followed by an
opportunity to meet the team
*Note to candidates: You may be required to complete a task(s) during the interview process.
We are an equal opportunities employer and positively encourage applications from suitably qualified and eligible candidates regardless of sex, race, disability, age, sexual orientation, gender reassignment, religion or belief, marital status, or pregnancy and maternity.
DEADLINE WEDNESDAY 25TH APRIL