Born out of a desire to marry traditional design with contemporary practice, Ella creates classic based collections and one-off pieces of jewellery, evoking a reverence of British Heritage.
Stemming from a formal knowledge of gemmology, metallurgy, craftsmanship and design her collections use precious metals and stones that are adapted through a focus on bespoke, private commission based projects from her London workshop. Ella works closely with customers throughout each stage of production, allowing for high-end, consistent results to be achieved.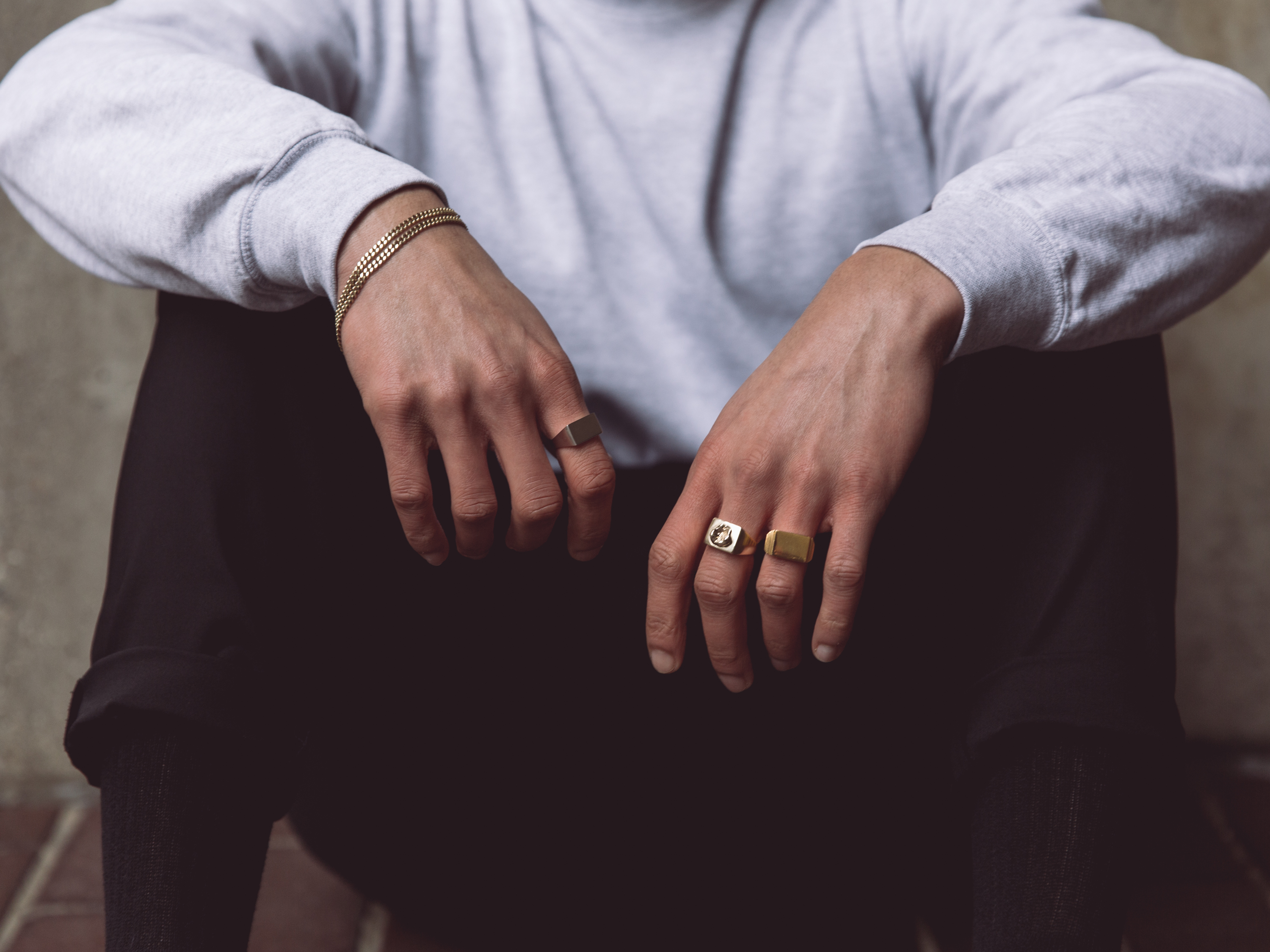 How do you think Peckham Levels will benefit you and your business?
Great opportunities can be created when you surround yourself like-minded, driven people. I hope that Levels will provide an environment and social platform to allow my business to grow organically and to gain more clients/publicity. I believe Peckham Levels will provide opportunities to collaborate with other business' in alternative and creative ways.