Hilary's first book Radical Help will be published by Little Brown in June 2018, with the anticipated launch event taking place at Peckham Levels. It makes the case for a new 21st century approach to health, welfare and work – an approach with relationships at its heart.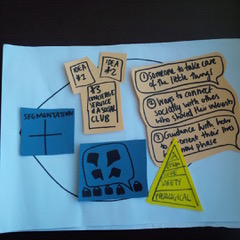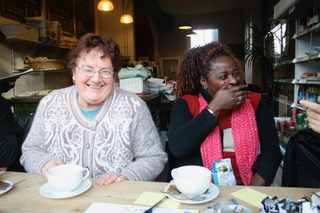 Hilary was named as Britain's designer of the year in 2005 and her work has been featured in exhibitions at the Smithsonian in Washington D.C, the London Design Museum and the MAK Vienna where she was recently chosen as one of the 10 leading designers shaping the world. Hilary makes regular appearances in the national and international media, commenting on social issues.
"Peckham is my home. I feel immensely lucky to live in such an open, vibrant and creative neighbourhood - let's keep it that way and let's start some new things!"
Photography credit: Charles Hopkinson