Other Side Fried launched their business from the back of a converted British ambulance, earning their street-food stripes trading at places like Kerb and Broadgate Market to name a few. Brixton locals who set up their first permanent residence in Pop, will be joining us permanently at Peckham Levels.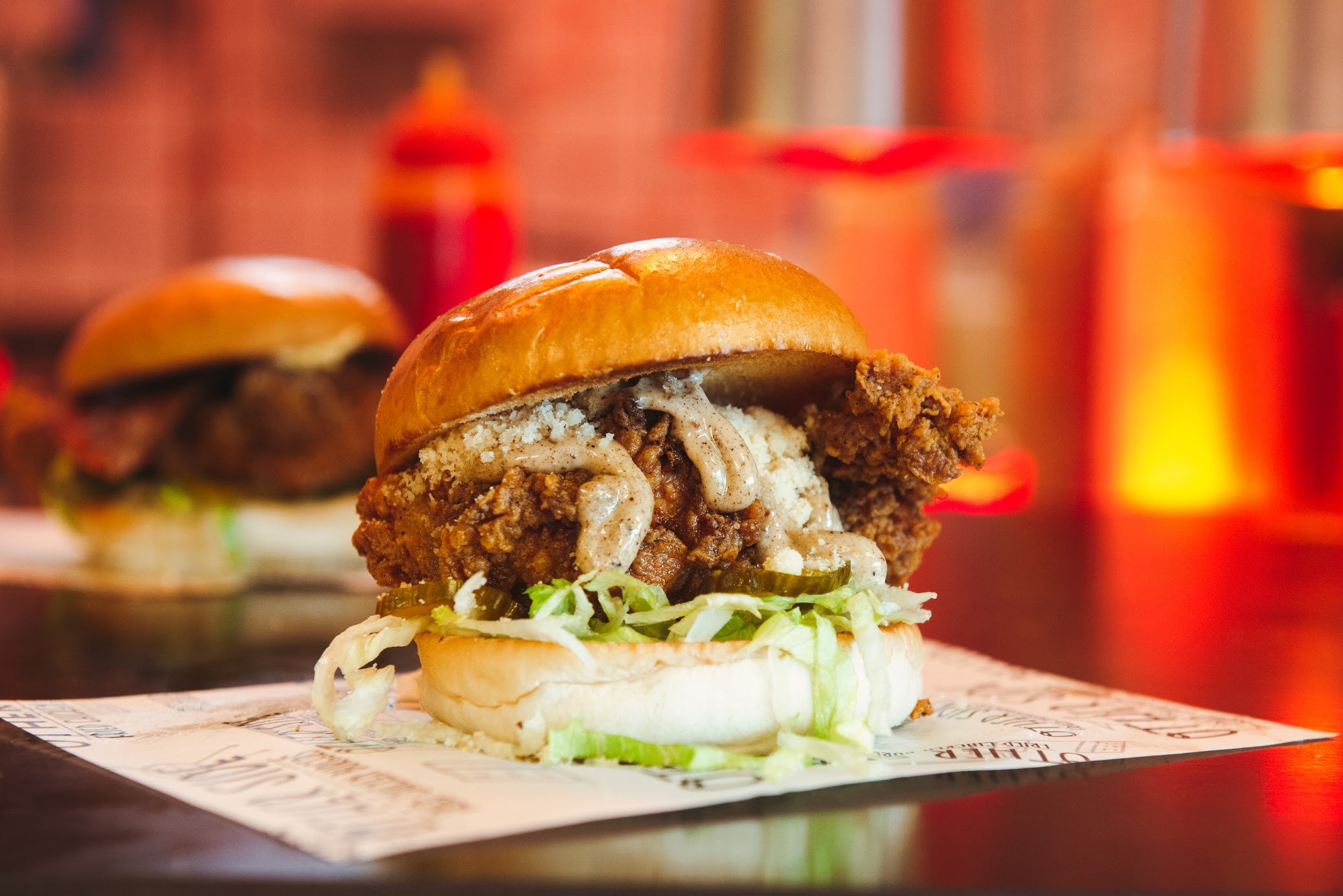 We asked Matt and Tommy to tell us all about their business and why people should be excited... their response was pretty simple…
"DIRTY DONE PROPER! FRIED CHICKEN BURGERS WITH SIDES AND SHAKES."